Classic, friendly, and cosy
Montfort Manor offers luxury accommodation in Traralgon combining the laid-back warmth of a home and the friendliest of service. Our 5 guest suites offer a haven from your busiest days exploring the Gippsland region or a home to relax, recharge and reconnect in. Stroll the 7.5 acres of landscaped gardens, fish, swim or play some tennis. Read, relax, or reconnect with family and friends, Montfort Manor's beautiful spaces are just right for you to enjoy a magical and memorable stay in our amazing fantastic region.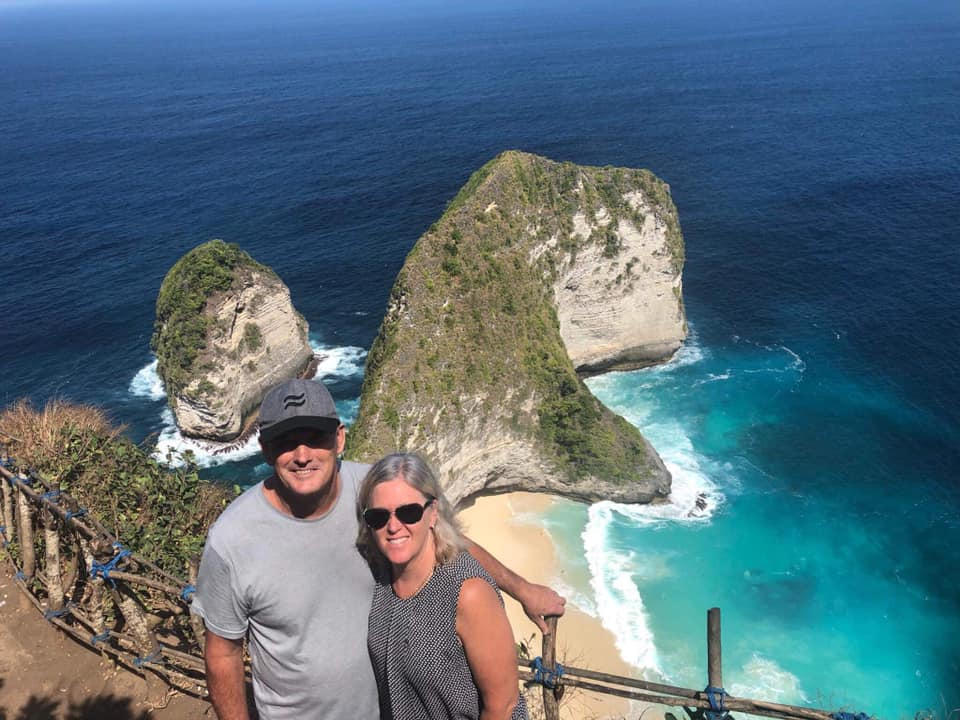 Meet the Wilson's
In April 2000, David and Melinda Wilson purchased an unfinished property and went about realising their dream of providing luxury style accommodation to the area. Opening in December 2003, Montfort Manor was created and for the past 18 years they have run a multi award winning Bed and Breakfast. Now, they welcome you to their entire home, perfect for groups and extended family gatherings - enjoy their special piece of paradise.
Our Welcome Guide
Did you know the name Montfort has been in Melinda's family for generations? Named after her paternal grandmother's farm in Hamilton, Tasmania, in the 1800s. She moved to Morwell after marrying, in the early 1900's and purchased land with her husband a grazier from the area. From the late 1950's Melinda's father operated Montfort, a dairy/beef farm situated between Morwell and Traralgon. (Although this farm has now been sold the newly opened bike/walking track between Morwell and Traralgon meanders through parts of the original farm and access to this track is right on Montfort Manor's doorsteps).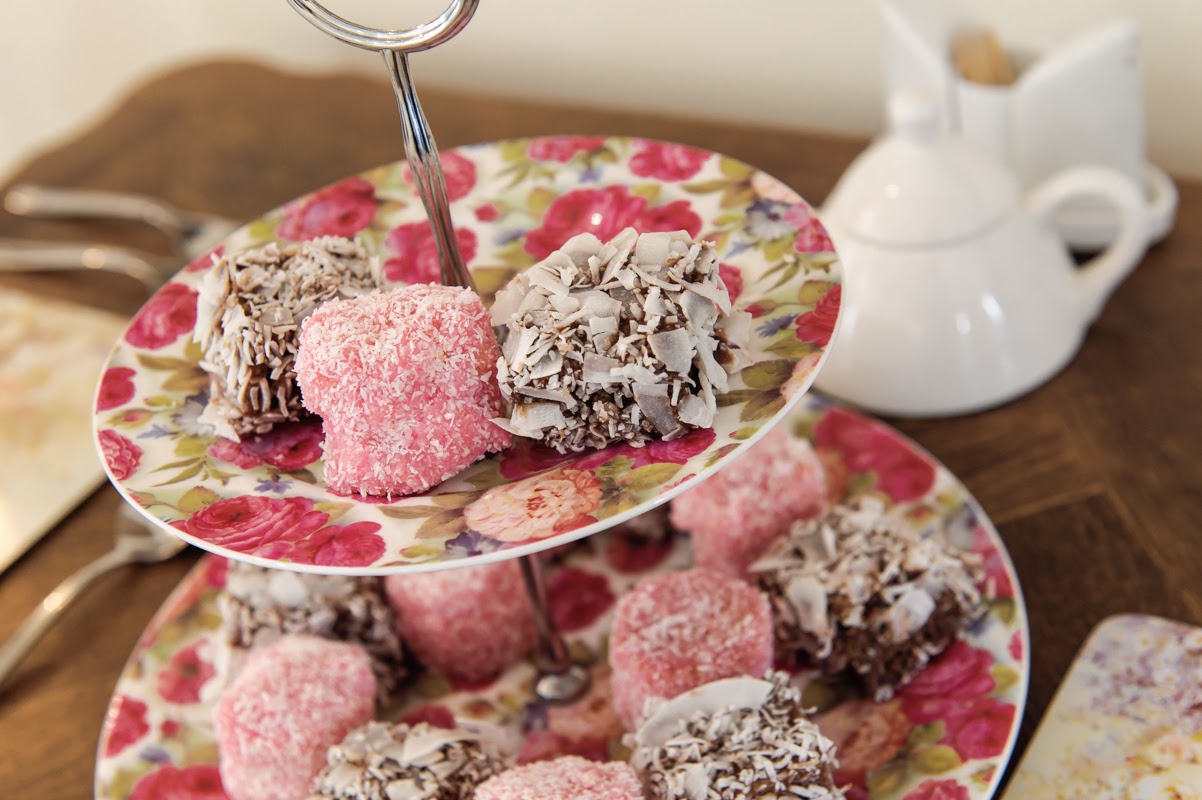 Situated an easy 150km drive from Melbourne, Latrobe City, Gippsland is perfectly located to explore the region. Surrounded by a wonderful selection of award-winning food and wine, boutique shops and weekend markets. Wander our national parks and picturesque rail trails or visit some of our galleries, museums or take in a show. Explore all there is to see and do in Latrobe City.